Given our current global state and unknown future for the music classroom, the need for personal instrument kits is more vital than ever. In an effort to keep our children musically engaged, Peripole has created Personal Music Kits designed specifically to cover an array of tones as well as movement in one convenient and budget-friendly package.

For teachers going back to the classroom, these individual students kits are a great solution for kids to have their own personal instrumentarium, eliminating the need to share or touch others materials. For those who are learning and teaching from a distance, these kids will give your students engaging materials for living room music class.

With the assistance and input of music educators we have fashioned these kits to fit with different grade levels, from Pre-K to 6th, and each level has two kit options: a basic, and a deluxe. Each kit comes in its own handy drawstring backpack so you can take your instrument kit with you wherever you go! With price points ranging from $9.50 to $37.95*, there is sure to be a kit for you.

Now available exclusively from Peripole, view the whole line of Personal Music Kits here.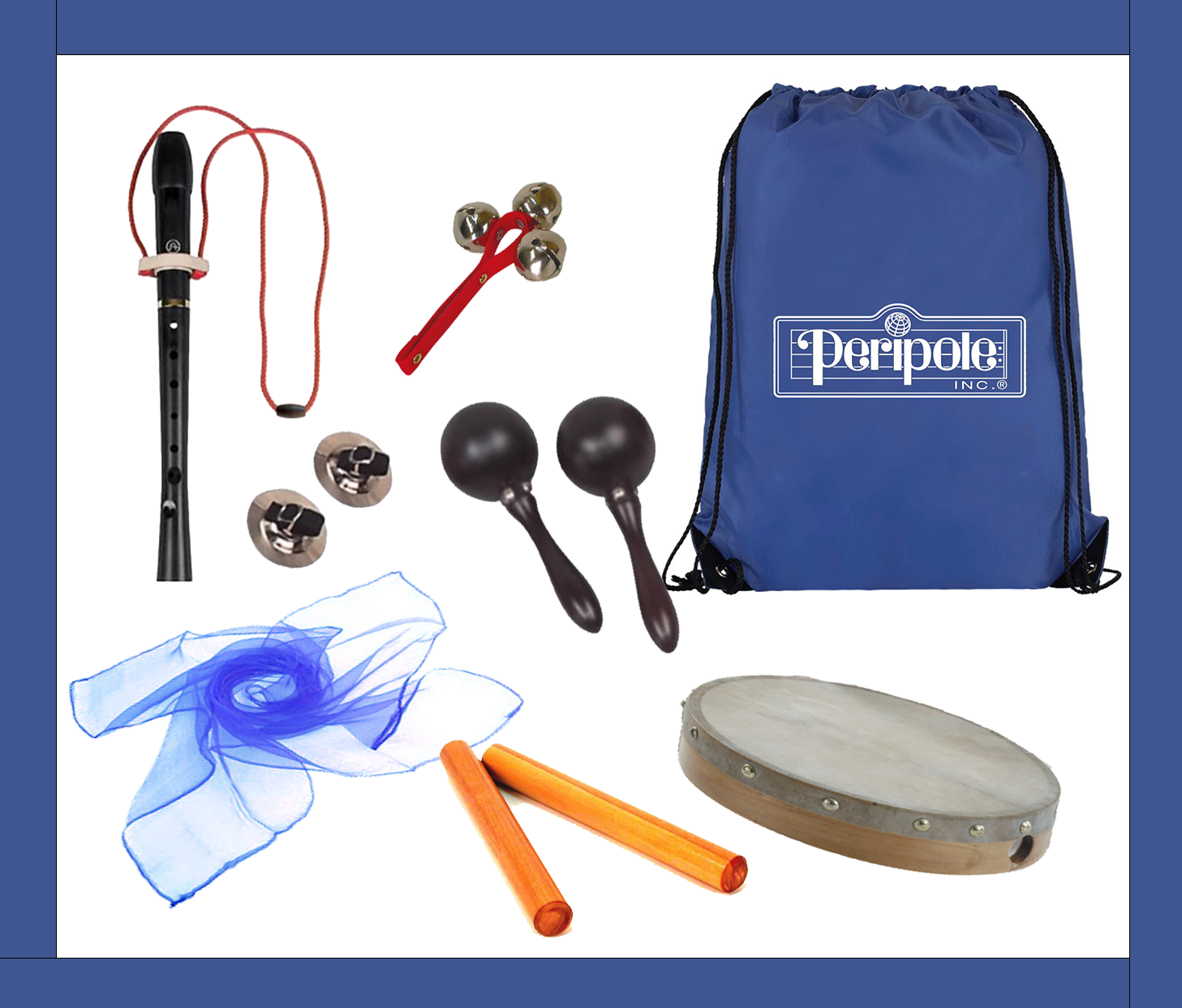 *with registered discount